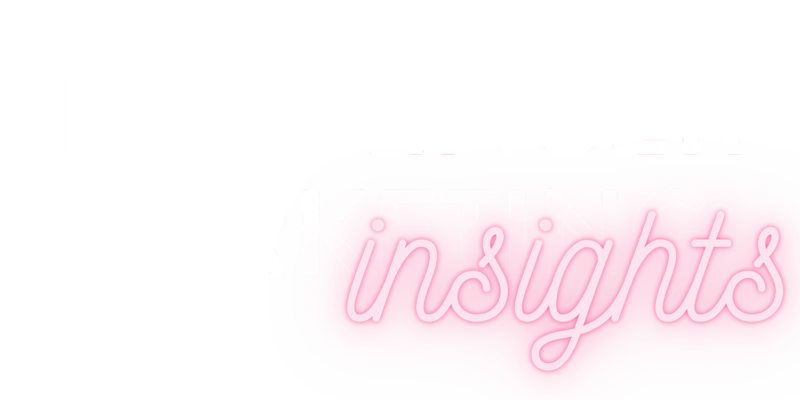 INFLUENCER MARKETING NEWSLETTER
Stay on top of the latest influencer marketing and social media trends!
Do you want to be the first to know about the latest trends and insights from the within the influencer marketing landscape?
Sign up today to get our Influencer Marketing Insights newsletter straight to your inbox every other Tuesday. Get early access to our webinars, podcast release reminders, and the headline news and content from the industry – all in one email!