ALWAYS-ON
INFLUENCER MARKETING
ALWAYS-ON
INFLUENCER MARKETING
WHAT IS ALWAYS-ON MARKETING?
For many agencies, influencer marketing is a one-shot, campaign-based tactic. It's easier to execute for the agency staff that way, less hands-on management required, no optimisation necessary (or possible). But our philosophy is different, and at Cure Media we don't see these as benefits, but as missed opportunities. By contrast, our always-on approach takes time, our team's standards are high, and we are always on the lookout for ways to improve performance – and the results speak for themselves.
Always-on influencer marketing means leaning into the long term, sticking with your audience through high and low seasons and providing value year-round. While the traditional approach caters to fleeting engagement and transient brand recognition, always-on turns the brands that we work with into permanent fixtures in their target audience's social feeds and lives.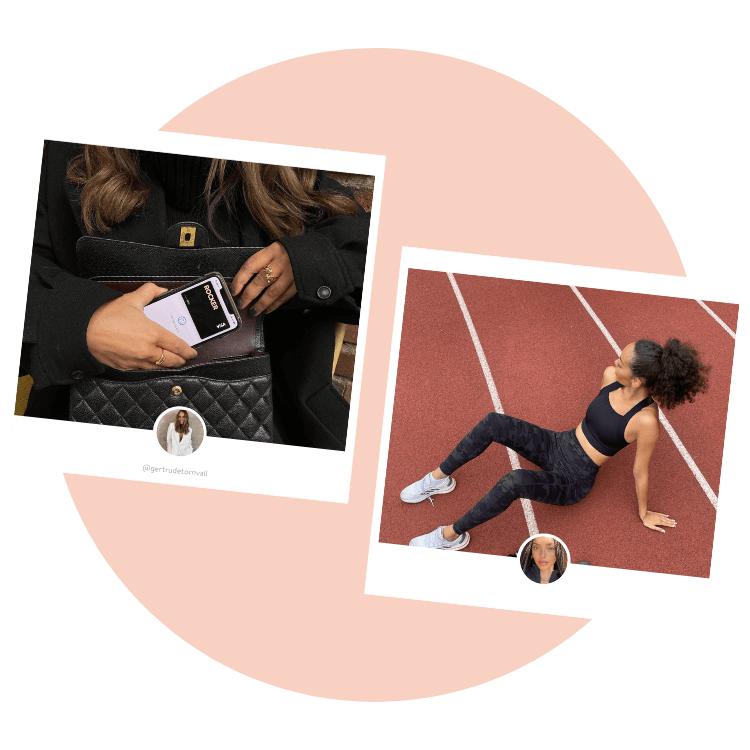 DO WE NEED TO BE ALWAYS-ON?
If you want to maximise your results within the channel, create positive brand perception within your target audience, and build long term relationships with relevant influencers then the answer is 'Yes'.
The average consumer is exposed to upward of 3,000 marketing messages every day, and not only are you just one part of that noise, so are your competitors. By maintaining a continuous messaging stream, you increase your chances of rising above the cacophony to create genuine two-way interactions. While other brands slip in and out of the channel, you become a consistent presence, one that social media users can depend upon.
But you don't get prizes just for turning up, and the real advantage of an always-on approach lies in its malleability. With one-shot ads, what's done is done; once your content is distributed and the campaign over, there's no going back. On the other hand, by investing in always-on influencer marketing we open the door to constant optimisation opportunities. Coupled with our commitment to data-evidenced success, influencer and content performance is monitored around the clock, meaning we're able to adjust your brand's content, influencer deck or tactics in real time to take advantage of new trends, remove weak links, and maximise ROI.
Anything worth doing, is worth doing well – and that usually takes time.
We ask the brands we collaborate with to commit to the process for a minimum of three months, though many of our clients choose to start with more. After more than seven years in the industry, we've identified three months as the minimum window in which we can provide our clients with the standard of service we expect; three months, in which we can test the water with new tactics, new formats, new influencers; three months in which we can take good influencer content and turn it into great influencer campaigns.
Every move we make for your brand is used to inform the next. In a rapidly changing channel, this combination of data analysis and real-time pivoting is powerful, and it's what sets us apart from our competitors. No stone is left unturned and no conclusions considered foregone. We test and assess different visuals, messaging, influencers, formats, and all other facets of your campaign to create a continuous feedback loop that is used to optimise every activation we run throughout the duration of our partnership. And the longer we work together, the larger that data pool grows, and the more intelligent your influencer strategy becomes.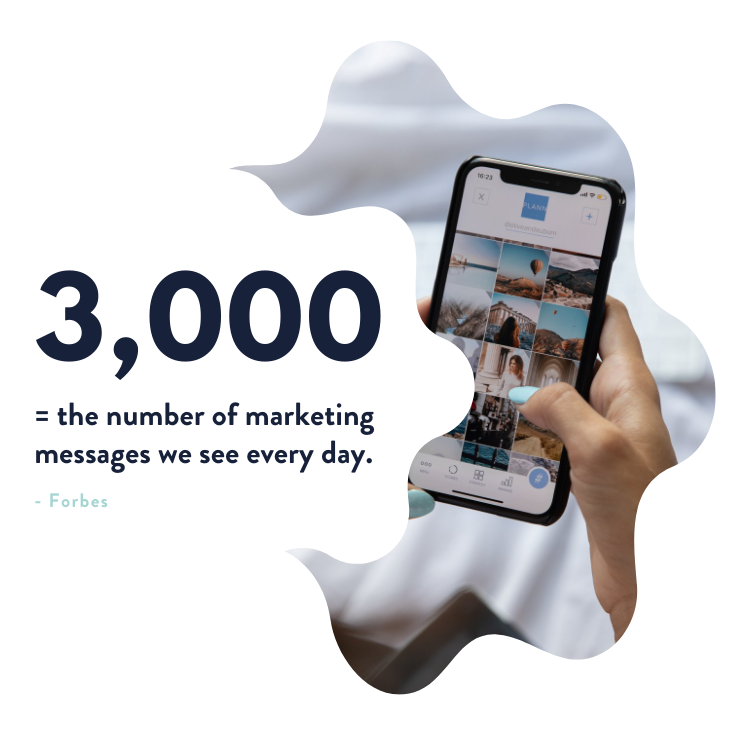 ALWAYS-ON INFLUENCER MARKETING SERVICES
The always-on approach is a cornerstone of our influencer marketing strategy, but we know that not everyone agrees – and we don't expect you to just take our word for it! In keeping with the age old rule of marketing: we want to show, not tell.
In our mission to help as many brands as possible maximise their influencer ROI and achieve the longevity in the channel that we've enjoyed, we're passionate about educating marketers on the benefits of an always-on influencer marketing approach. Our commitment to quantifiable outcomes means we are well equipped to back up the efficacy of our tactics, and we're always happy to consult with brands on how they can adapt the approach to support their own goals and strategy.
#E11 – WHY ALWAYS-ON INFLUENCER MARKETING IS ALWAYS BETTER
The average western consumer is exposed to around 3,000 commercial messages every day. So you need to be really confident in your visuals if you think your one-shot ad is going to cut through that noise.
The fact is that in todays saturated market, to build meaningful connections with consumers you have to be prepared to play the long game.
In this podcast we'll be expanding on this, unpacking four of the most important reasons why an always-on approach is the only way to tackle influencer marketing, and offering advice for getting started.